Here's how it works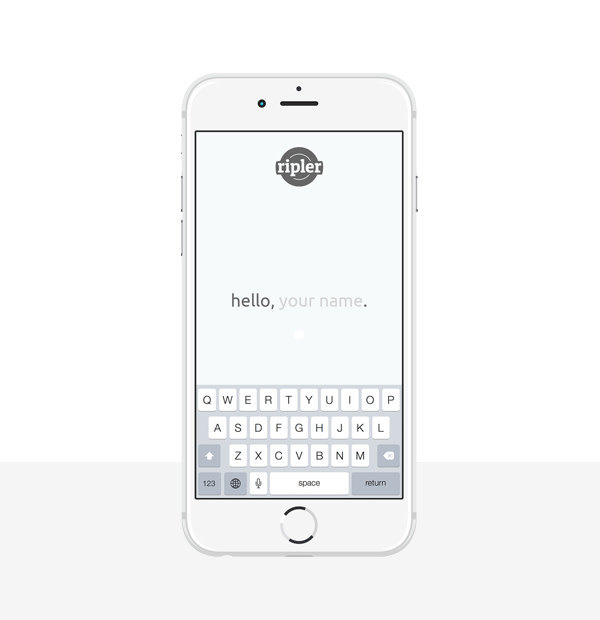 Give us your name, or make up a new one! Either way, we'll use a little code to convert your name into a unique colour.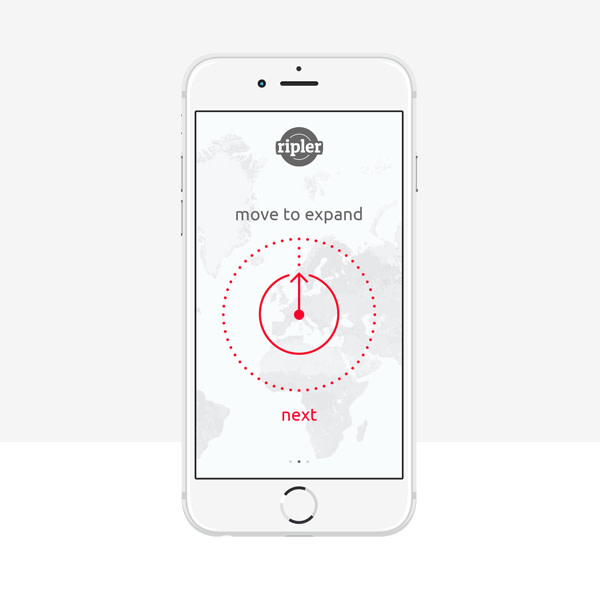 Start exploring to expand your riple. Wether you're climbing a mountain, riding a wave or just commuting:

Every step you take makes you bigger.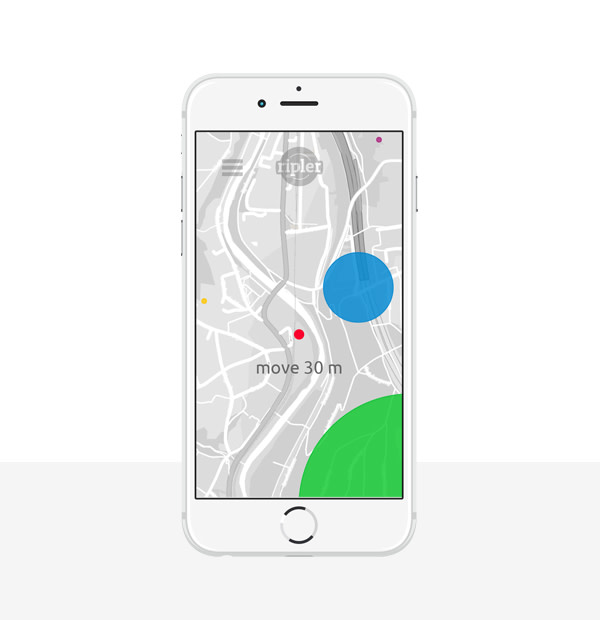 Trainer bots show you how to defeat other players. Recruit or destroy players to keep moving forward.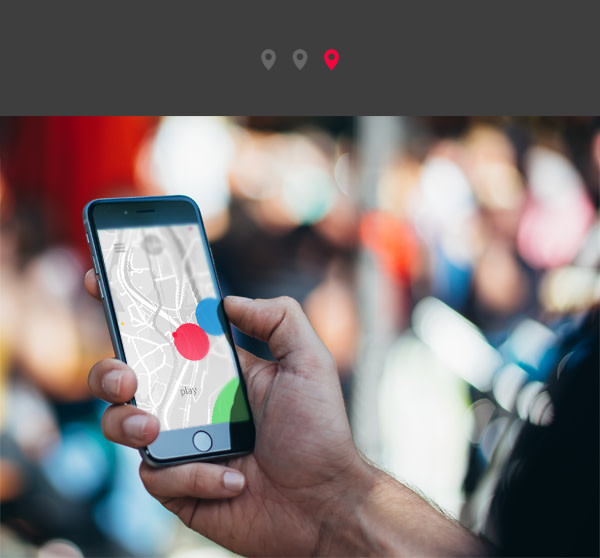 "Exploration is a dirty game."
Tahir Shah
Reach the flag to win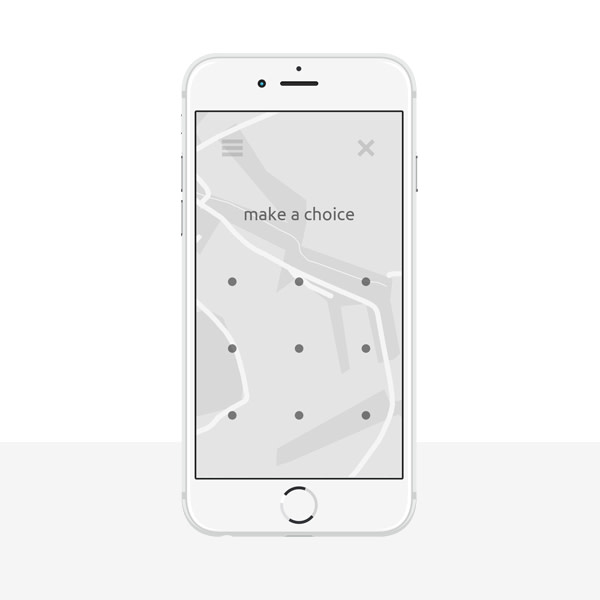 Use the grid to attack your opponent.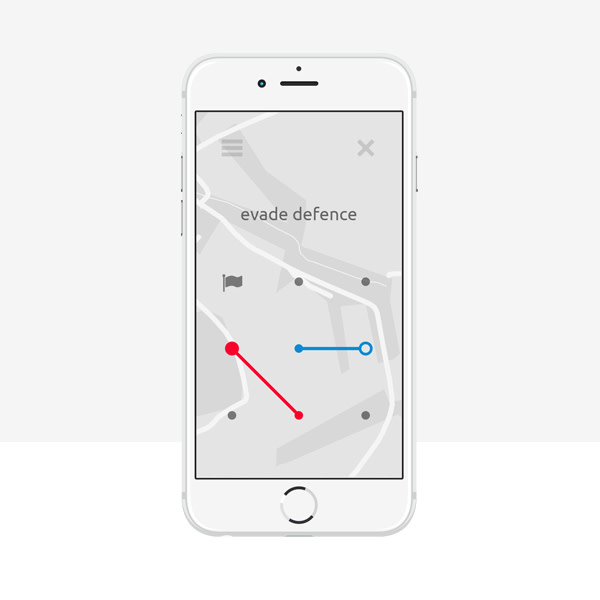 Break through defences to claim the flag.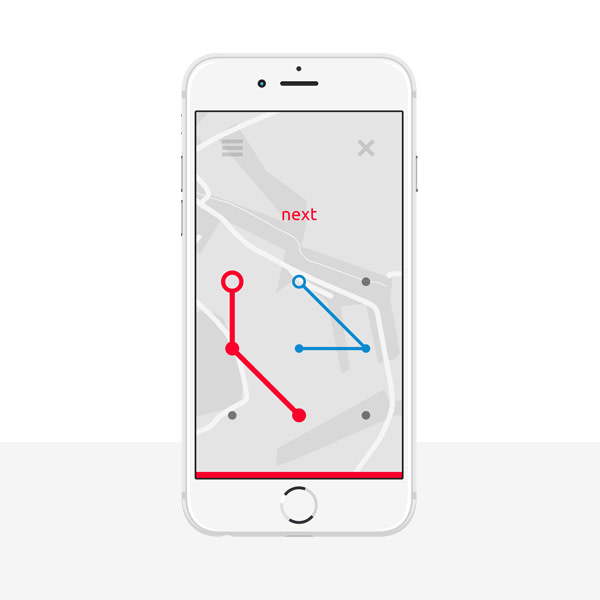 Bigger riples have better defences. Use powers to give you an edge.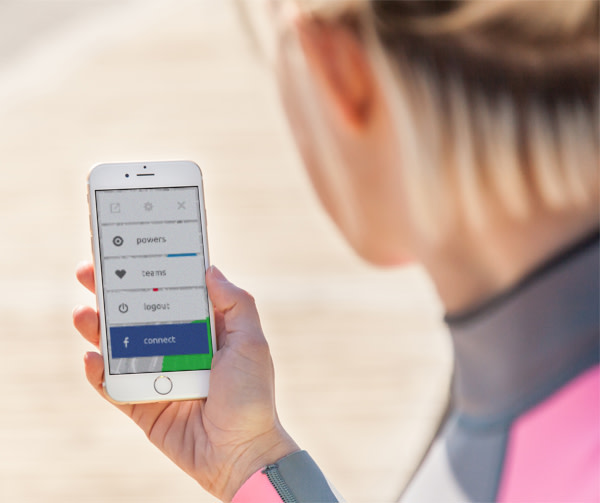 "A mind that is stretched by a new experience can never go back to it's old dimensions." Oliver Wendell Holmes Jr
Powers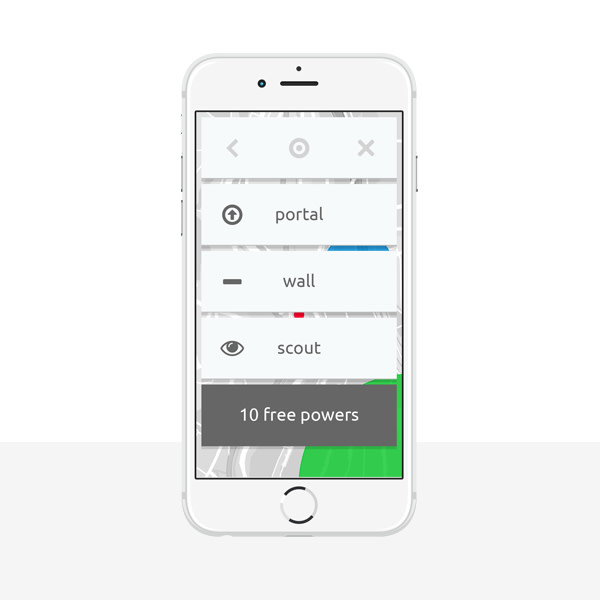 Use Portals to bypass your opponent's defenses.

Build Walls to prevent attackers from using Portals.

Use Scouts to grow twice as fast.
Teams


"To win the game, start a team and take over the world."

Finn Fleming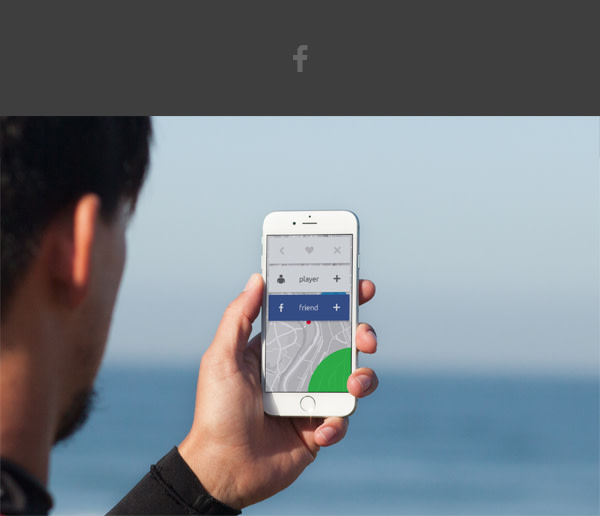 How far will you go?
Special thanks to:
Johnny Vetterli

Dante Fleming

Jay Ambauen
Martha Gray

Sam Steevens
Jordan Schorno
x
Team Ripler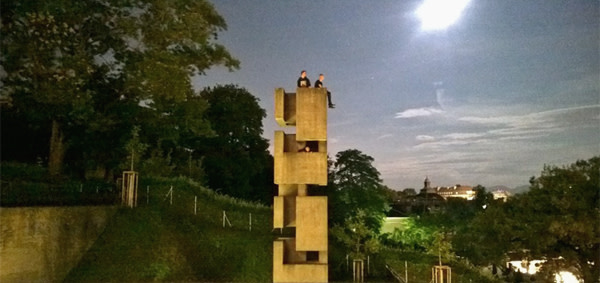 Our story
Ripler is a project that Johnny and I have been talking about for the better part of a decade. When I first fell in love with the idea, I was utterly oblivious to the vortex of obstacles and challenges that lay ahead. The core idea behind Ripler has always been to encourage people of all ages to break out of their daily routines and take that extra step that might just lead to something amazing.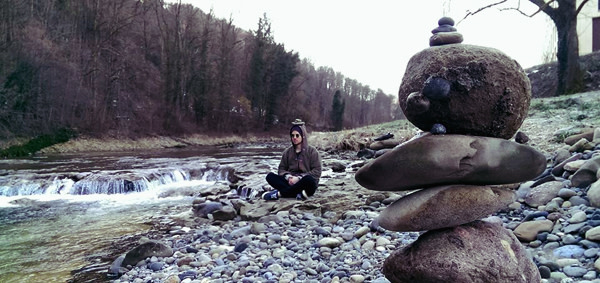 "Imagine there are no countries." Johnny Vetterli Scores of men and women from both my work and social lives have expressed some degree of resentment towards technology in recent years. People are afraid that things like real human contact and adventure and love and exploration are all becoming secondary to our email inboxes and news feeds. Many of us don't speak with or even acknowledge strangers anymore.

Never in the history of the human race have our lives been so intimately and intricately intertwined, yet we reject the unfathomable beauty that lies all around us.
Our mission
We aim to break the mould. Ripler is a direct challenge to human nature. Help us reconnect people with eachother and their surroundings in a way that has never been done before. Ripler connects you to the people with whom you cross paths every day. Rediscover your world as you navigate your way to victory.